Welcome to Lawn Cuts Plus!
Best Lawn Care in Waldorf, La Plata, California, and All of Southern Maryland!
Locally Owned & Operated by Joe Bowling • Over 30 years Experience • Lic# MDA-F 0738 • Insured
Your Southern Maryland Lawn Care Experts
We are a locally owned and operated company with over 30 years experience in lawn and landscape maintenance. We offer seasonal mowing and landscape maintenance agreements for residential and commercial customers. We are licensed with the state of Maryland and fully insured.
Please call (240) 587-0831 for a FREE quote, and let us put together a personalized mowing and maintenance plan for your residence or business.
Locally owned & operated • Over 30 years experience • Lic# MDA-F 0738 • Insured
Our Southern Maryland Lawn Care Services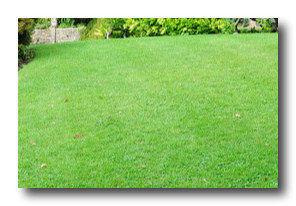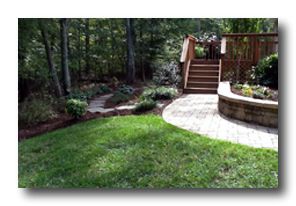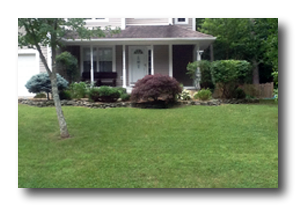 View Our Lawn Care & Maintenance Work

CALL FOR A FAST QUOTE!
We can make caring for your lawn hassle-free!
We Serve the Following Areas: